Competence in remanufacturing.
From old to new.
Disassembly, cleaning, testing, assembly – since more than 100 years, we are your expert for remanufacturing. From cylinder head to industrial engine, from individual part to a series.
Why we do that? Remanufacturing doesn't only save costs but also ressources and energy. This way, we contribute to a sustainable value creation.
Engines
For performance.
The engine is the core of every vehicle. We handle it with the special care that it deserves [more…]
Turbocharger
For performance.
The turbocharger has to deliver high performance, just like us! [more…]
Diesel technology
For energy.
Injection and high-pressure pumps are inseparable from diesel technology. We provide test and repair services. [more…]
Competence of any size
We combine quality and quantity.
Whether you would like to find a manufacture for your old-timer or you, as OEM, would like to have thousands of gear parts reworked – we are the right partner for you. With our attention to detail and fair conditions.
Large-scale production series
Für unsere nationalen und internationalen OEM-Kunden überarbeiten wir ganze Serien. Hierbei profitieren wir von unserer Erfahrung und unserem hohen Maß an Flexibilität, so daß sich Qualität und Quantität verbinden. Eine kosteneffiziente Lösung ist dabei unser gemeinsames Ziel.
Competence in each working process
News from the company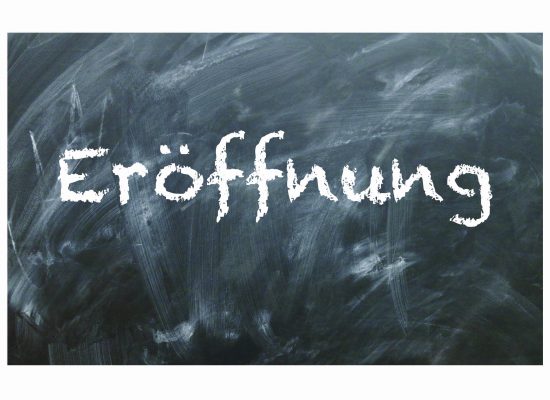 Disassembly, cleaning, examination, and assembly – we have been your expert for remanufacturing for more than 100 years. With a totally new […]
See all our news